Have you decided to take up chess? Good choice! Unlike many other sports, chess does not require a significant financial investment. Free chess is possible! You will find here some free chess games against the computer playable online by browser. No need to download or register. Just good games against the artificial intelligence of the computer, adjustable, with several levels of play according to your desires and your strength of chess player!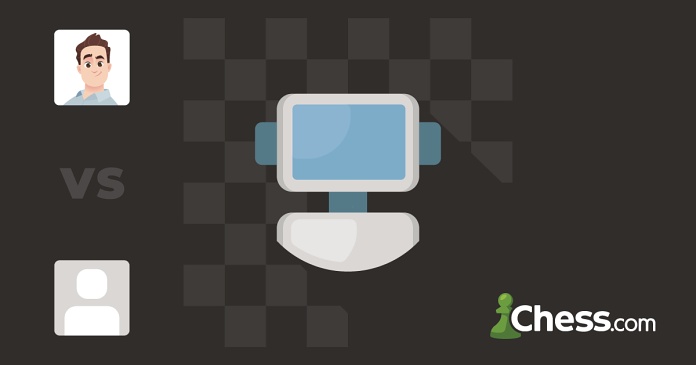 Chess.com computer : multiple levels
Chess.com, the world's leading online chess site, offers its own free chess game that lets you play against the computer. The advantage is that you can choose your level of play according to your skills. Challenge the computer to a game of chess online. Play against robots of different levels and styles - Optional coaching features offer new perspectives - Train whenever you want - no pressure. A great way to play and progress quickly in chess.